A5xn
27 January - 18 February 2017
An exhibition of A5 work by 15 artists:
Hannah Rae Alton | Veronica Bailey | Jessie Brennan | Benjamin Bridges | Hannah Brown | Richard Ducker | Amy Goodwin | Fiona Grady | Terry Greene | Anne Harild | Catrin Morgan | Charley Peters | Kasper Pincis | Irene Vidal Cal | David Webb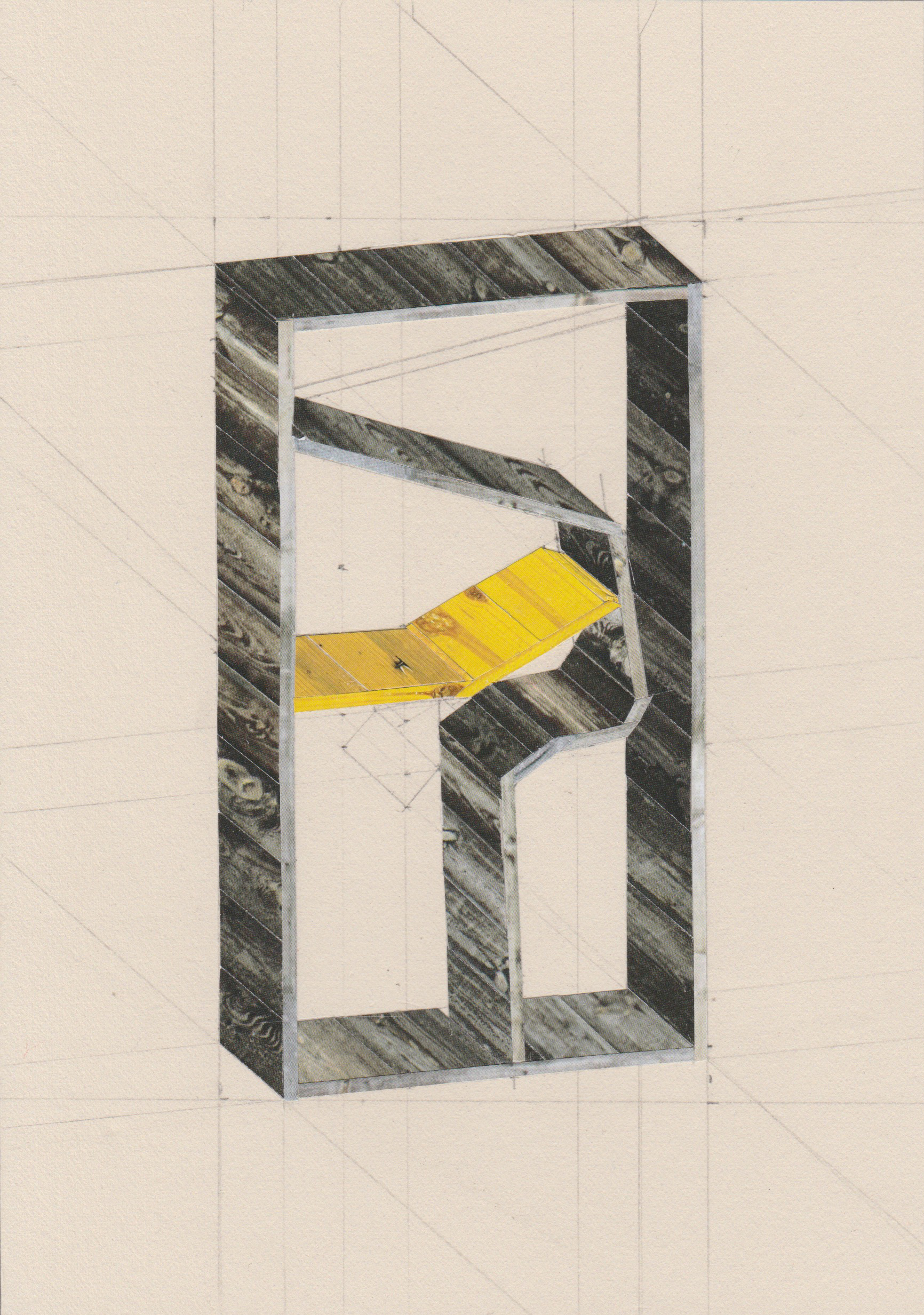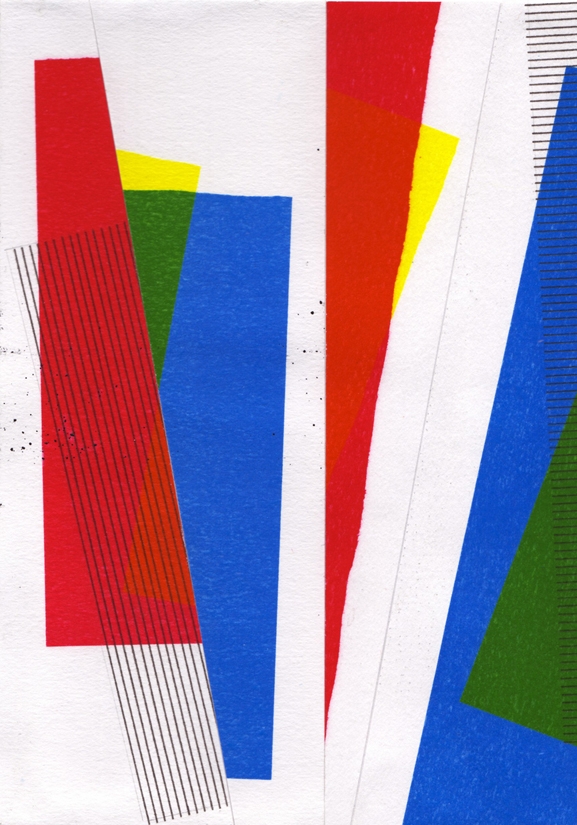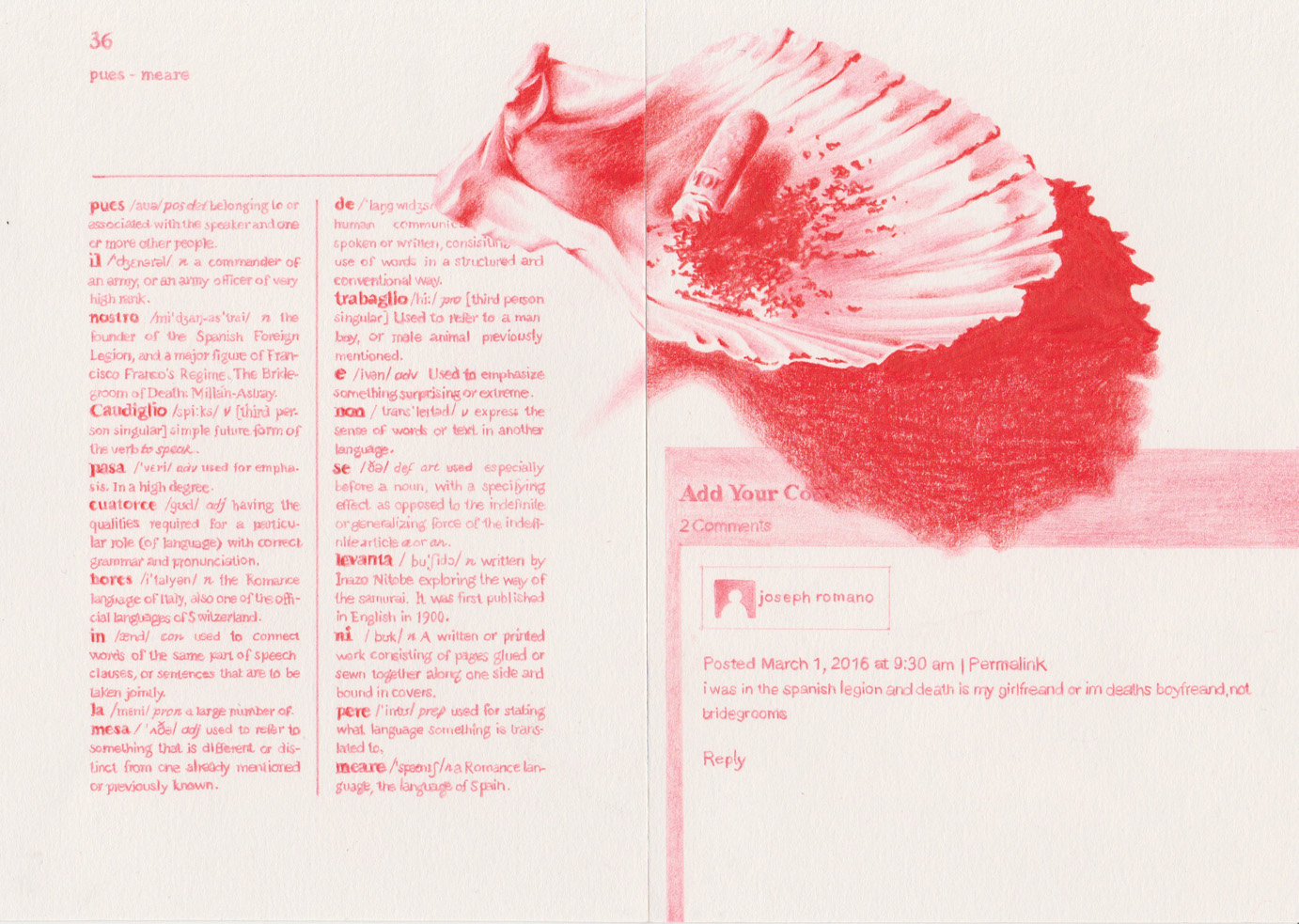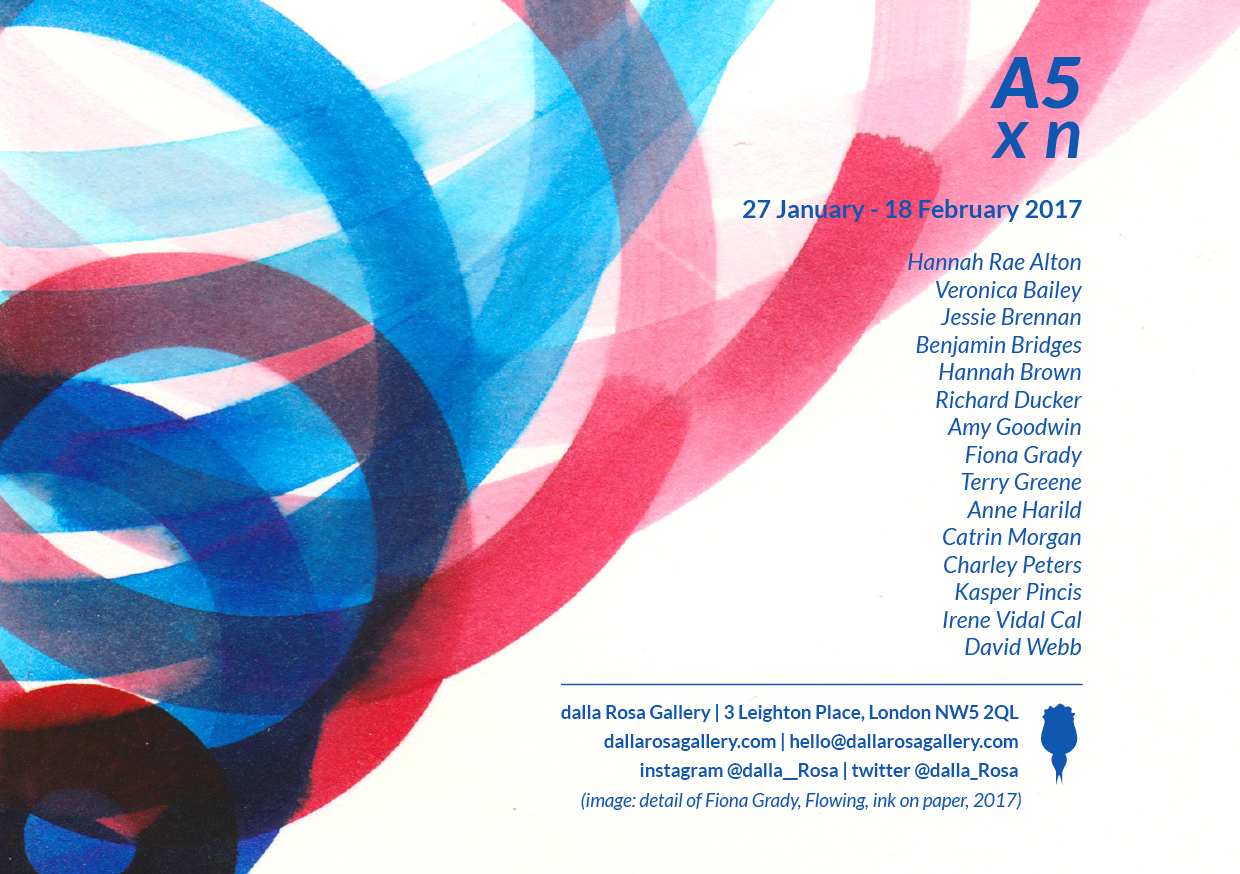 We are delighted to present our largest group exhibition to date, a project made possible by 15 artists that agreed to produce new work within the A5 size .
Compact in dimensions, these pieces are a concentrate of each artist's practice and together they present a cross section of new directions and interests, which create an interplay between different techniques. From photographs painted with inks, to traditional sign-making, and oil and acrylics on paper, A5xn sets out to prove that flexibility and knowledge of materials are shared values, even if the application can be diametrically different.